The last few weeks of the school year are full of excitement!  Here are a few of the events that have filled our calendar recently:
[twocol_one]
Miss McMillan sported a different kind of style at an assembly as a reward for the students' outstanding Boosterthon participation: she hosted the assembly in a turkey suit!
At the Spring Fling, our families "traveled the world" with internationally-themed carnival games, food, and entertainment. The classes made creative game booths representing different countries, and PROP volunteers gave train rides, administered the basket raffle, and generally made the whole event run smoothly.
We held our first outdoor Spring Music Concert, and it was a lovely evening of entertainment.
May also brought the Book Fair, Field Days, field trips, and the amazing second grade Invention Convention.
We are all grateful to the parents and PROP who generously honored us during Teacher and Staff Appreciation Week.
Even though we were having fun, the teachers and students didn't lose their focus, and we are finishing out the school year with strong academic achievement.
[/twocol_one] [twocol_one_last]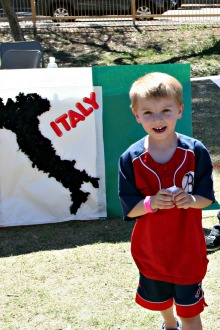 [/twocol_one_last][twocol_one]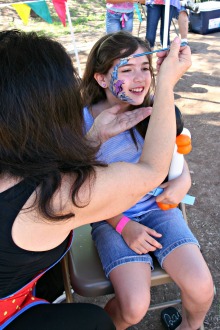 [/twocol_one] [twocol_one_last]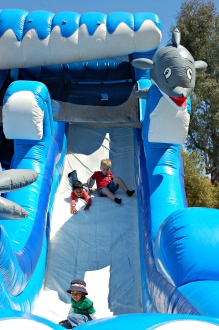 [/twocol_one_last] [twocol_one]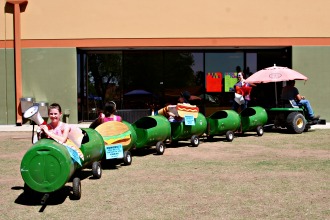 [/twocol_one] [twocol_one_last]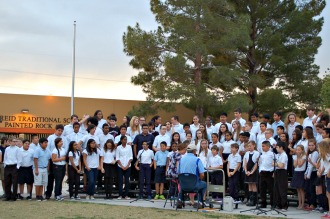 [/twocol_one_last][twocol_one]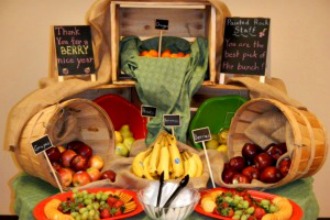 [/twocol_one] [twocol_one_last]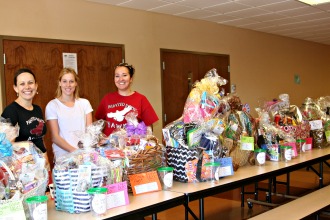 [/twocol_one_last]